Mike and Mike Mobile Detailing Services LLC in Fredericksburg, Virginia 

Mobile Interior and Exterior Vehicle Detailing Services 

The services we offer here are everything you would expect from one of the finest mobile detailing companies in Virginia. Over the years we have built up a reputation for the excellent quality of our work and the first class nature of our customer service.

We provide residents of Fredericksburg, Brookfield, Falmouth, and the surrounding areas with a service that is second to none. It is easy and affordable and, for client convenience, our team of experts will drive to your home or business and do the work there for you.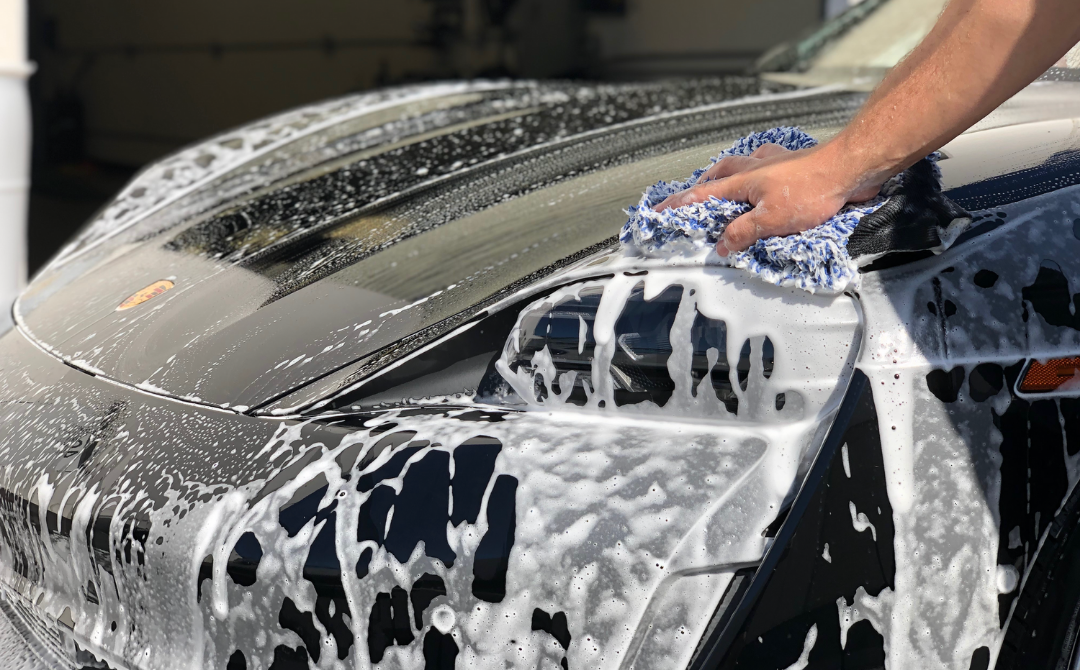 The range of services on offer at Mike and Mike Mobile Detailing Services LLC includes vacuuming; tire shines, floor mat cleaning, window cleaning, and a touch of scent with our line of air freshener fragrances. We power wash vehicles and remove all traces of the most ground-in dirt and grime, we soap and scrub the outside, and we will complete the job by waxing the bodywork.

Our professional and experienced staff always wear gloves and safety glasses when they are cleaning, and you can count on us to do a thorough, high-quality job. Our goal is always to rejuvenate your vehicle and to achieve this; we use only the best cleaners and wax.

Customers are offered a basic wash plus three packages, M1, M2, and M3. The most popular is the M1 service which consists of cleaning externally and internally, including the dashboards and panels, and vacuuming.

The company slogan here is 'affordable pricing for amazing work,' and it is one we strive to live up to every working day. We are friendly, with a great work ethic, and hold ourselves accountable. If you leave a testimonial or review, you receive a 10% discount.

As a reputable and long-standing company, we are the people to turn to when your vehicle needs cleaned. Don't hesitate to call us on (540) 369-3847.